It's NEW!   Country Western Dance Night at Hollywood 
1st and 3rd Wednesdays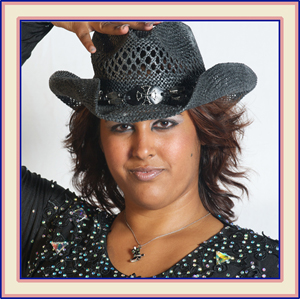 7:30pm- Doors open, warm-up music starts; bar opens
Main Ballroom: Couples dancing, mainly
(No partner required)
7:45-8:15- Beginner lesson
8:15-8:45- Beyond Beginner lesson
8:45-11:00pm – General Dancing and Line Dancing

Host Amanda Stearns
We have a great guest line-up of your favorite Instructors & DJs!
Check the calendar to find out who's doing what and when!
New to Country Dancing?
If you already come to social dances at the Ballroom, chances are that you already know how to dance most of the country partner dances! Just grab your hat and boots, and come along!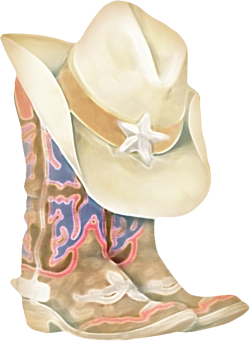 In the main Ballroom, we'll be playing a mix of: Country 2-Step, Waltz, Cha Cha, Hustle, Nightclub 2-Step, West Coast Swing, East Coast Swing, Line Dances for both couples and individuals, a few specialty dances, mixers and your requests.
Pre-register for the Country Western Dances on the Hollywood Ballroom calendar.
$15
Proof of Vaccination required!
www.HollywoodBallroomDC.com
2126 Industrial Parkway, Silver Spring, MD 20904

In suburban Silver Spring directly off Rt. 29
Plenty of free, well-lit parking

Tags:
Country Western Night